Topiary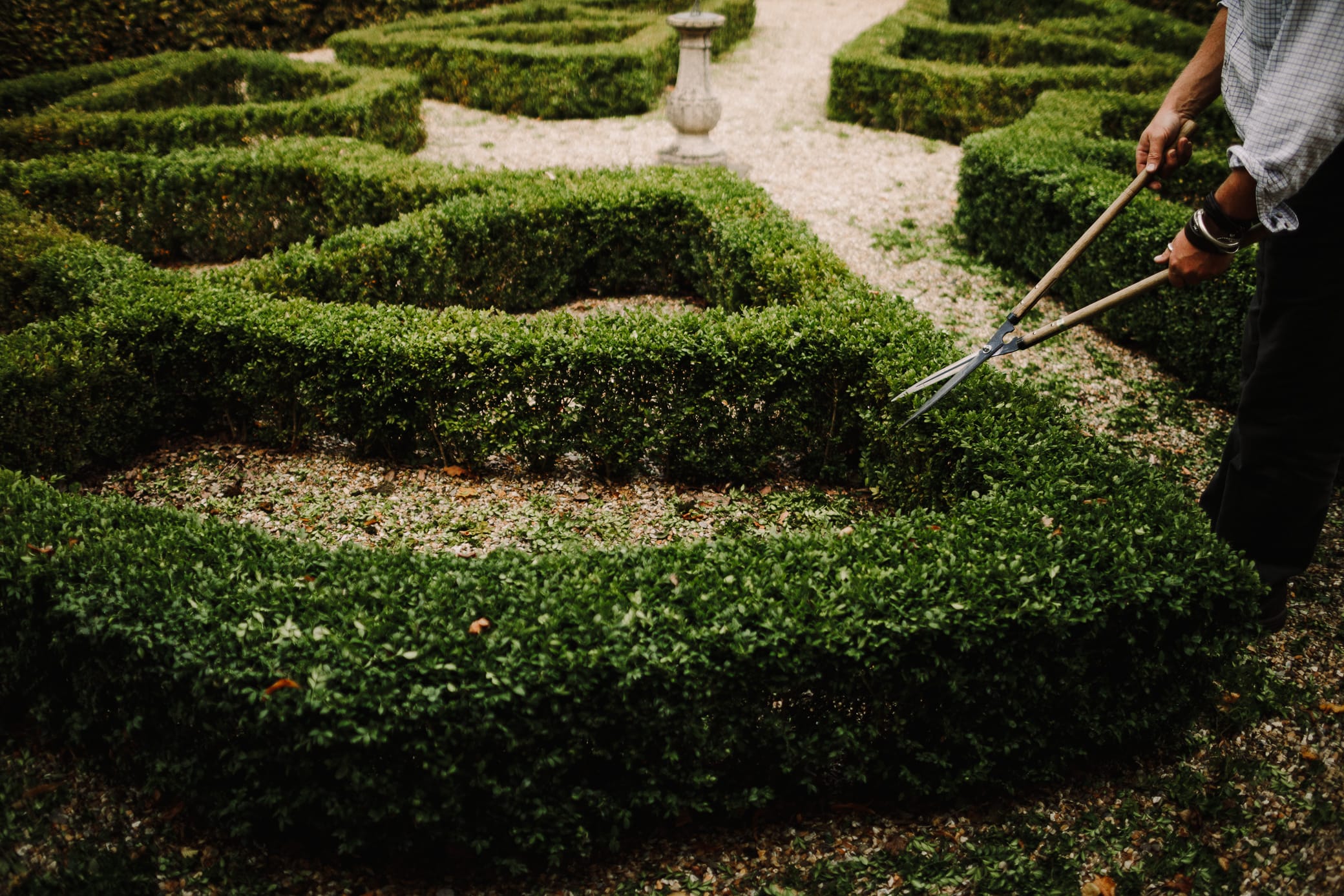 Topiary has been around for a while now, Pliny the Younger had a Buxus garden around 100BC. Topiary has been described as 'The art and craft of clipping and shaping shrubs and trees either individually or in groups, for both aesthetic and practical purposes.'  The Chambers dictionary definition of 'craft' is "A skill or occupation especially one requiring the use of hands".  It also defines 'skill' as "Expertness, dexterity, a talent, craft or accomplishment naturally acquired."
The European Boxwood and Topiary Society state that these definitions are entirely appropriate to the act of topiary, we at Verdis wholeheartedly agree with them.
Topiary, we love it, we love doing it, whether that be maintaining what is already there, reviving old, tired hedging and topiary or starting new topiary from scratch.
We mostly like to use hand tools for the majority of the pruning work we do, as we feel it produces finer results. However, we have been know to use other tools for the larger projects.
No matter what size of project you have or would like, contact us to discuss or for a site visit.
Today I want to talk about the different types of plant to use and the best way to look after it as you shape it into something amazing. There are two main times that you can really shape your topiary each year and for that matter any other hedging that you may have...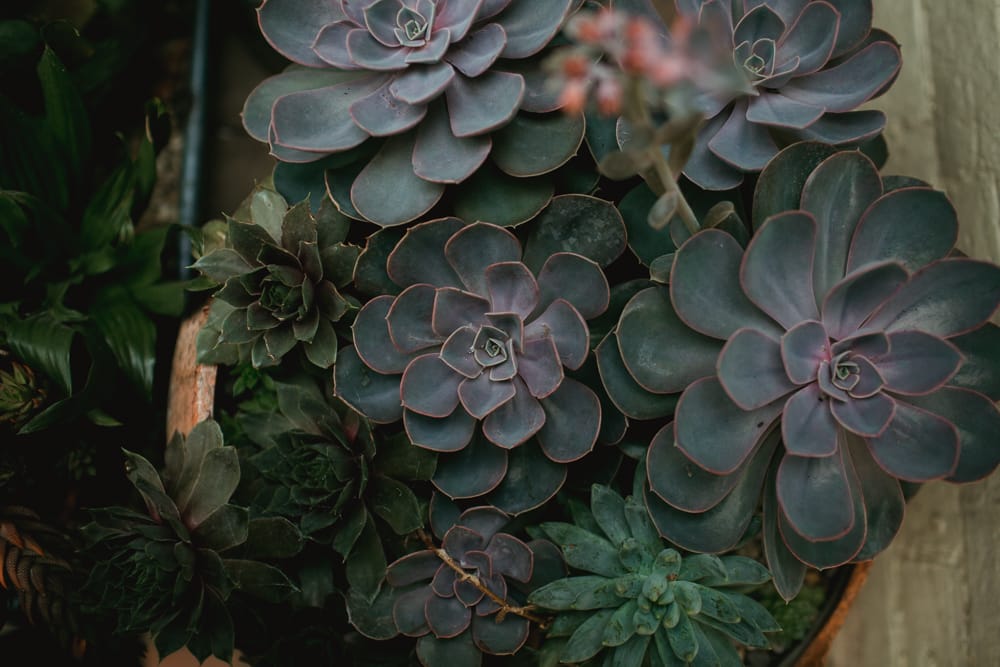 Succulents, also known as water storage plants, originate from hot, dry climates so, as you can imagine, they are not fans of the British weather and will more than likely perish if left outside all year round. To keep them healthy and growing, I keep my...