Planting
Clients, both private individuals and hard landscaping companies, come to us because plants are our passion, we can provide planting plans for any area and design, taking into account the style, aspect and soil type of the garden. In additional to planning and advice, we also supply, plant and maintain your plants and gardens thereafter to the very highest standard.
Here are some common questions we work with clients to answer:
-What plants work well in a problem shady area?
-I have a very boggy area in my garden, is there anything that will grow there?
-What soil type have I got in my garden and what plants can I grow?
-I have a small town garden, what plants are low maintenance that will work with my lifestyle?
-I would really love a jungle garden with tall lush leaves to get lost in, is this possible in the space I have?
-I have a garden of just grass, what planting can I use to make it more interesting?
-I love the look of topiary but it looks like hard work to maintain, can you help?
The list is almost endless but we help each and every client achieve a garden they love through understanding their needs, wants and dreams and turning them a beautifully planted garden reality.
If you have any questions or would like more information about our planting services, please get in touch by email or call us on 01483 275920.
Today I want to talk about the different types of plant to use and the best way to look after it as you shape it into something amazing. There are two main times that you can really shape your topiary each year and for that matter any other hedging that you may have...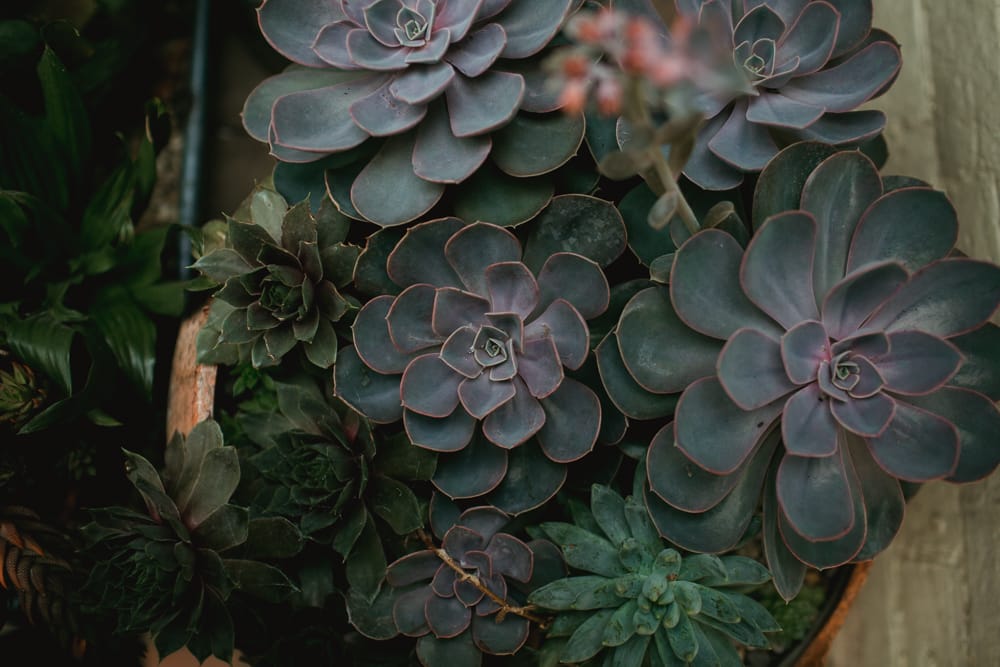 Succulents, also known as water storage plants, originate from hot, dry climates so, as you can imagine, they are not fans of the British weather and will more than likely perish if left outside all year round. To keep them healthy and growing, I keep my...