Gardening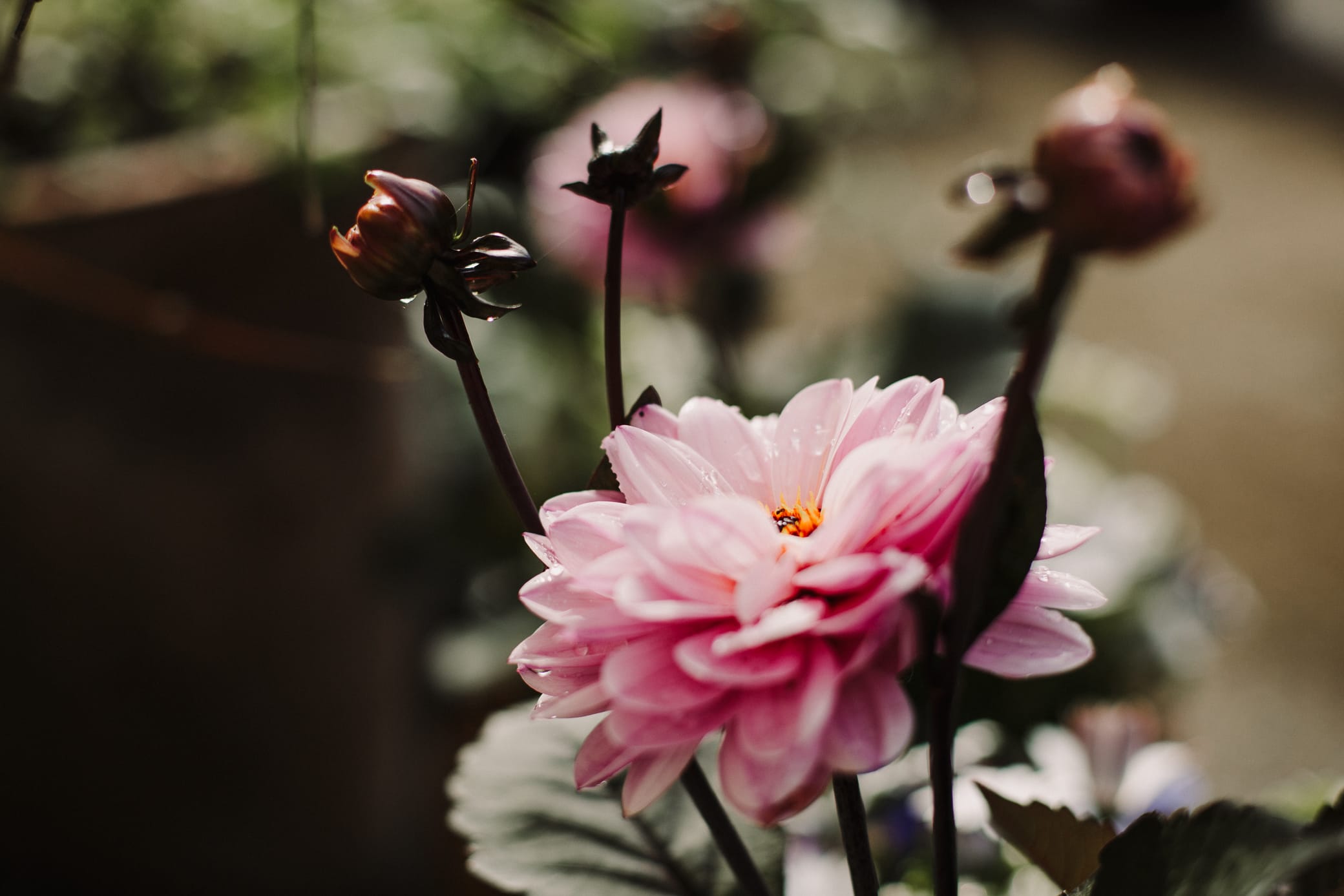 Traditional Gardening & Horticultural Care
Here at Verdis, we pride ourselves on the knowledge and attention to detail in our work.  We are members of the Gardeners Guild, the only professional guild for gardeners, Adam is also a member of the Chartered Institute of Horticulture and the European Topiary and Boxwood Society as well as the Professional Garden Consultants Association.
All the gardens that we maintain and nurture are unique and therefore all need care and attention in different ways and at different times.  As our staff are qualified gardeners, we know how and when to carry out various tasks and always keep garden owners up to date with advice and progress throughout the year.
As professionals, we are trained in the use of pesticides and chainsaw operation and are fully insured so that you have peace of mind that your garden is in safe, caring hands.
Our gardening services include but are not limited to:
Lawn Care – Professional lawn care including scarifying, aeration, the application of weed killer and fertiliser.
Lawn Mowing – Grass cutting to a professional standard using the best quality mowers to keep you grass in top condition.
Hedge Cutting – All types of hedge, large or small, we also specialise in the cutting of formal hedging and topiary.
Bed & Border Care – Weeding, pruning, dividing, planting, mulching with compost, all ensure your plants stay healthy and look their best.
Planting Plans – If the basic infrastructure of you garden in in place and you are happy with the layout but would like a head start with the planting, we can design a planting plan to suit the style of your garden and the level of maintenance that suits you. If you would like a contemporary feel with architectural plants or a homely cottage garden, we will take into consideration all the features of your garden, the soil type and even the colours you prefer when designing a planting plan. You will receive a scale hand drawn plan showing the positioning of all plants and a comprehensive shopping list of all the plant names.  If you would like us to deliver the plants to you and even plant them, we can do that too!
Holiday watering and mowing service – we will visit your garden while you are away to keep the lawn down, pots and beds watered and everything looking tip top for your return.
Once you have the design and planting in place in your garden, regular maintenance is vital all year round to keep it looking its best. Through the the spring and summer months when everything is bursting into life it can be a struggle to keep everything in tip top shape, from mulching and weeding to pruning and grass cutting. We provide a full maintenance service for your garden, we will tailor make the maintenance programme that suits you and your garden with weekly, fortnightly or monthly visits.
Maintenance programmes are adjusted throughout the year taking into account the season and how much of the gardening you like to do yourself, if you would just like us to cut the grass once a week, the hedges once a year or maintain the whole garden, we can tailor make your garden maintenance package.
Larger Gardens & Private Grounds Maintenance – Our gardeners can provide you with a complete care package for the larger garden or private estate.  We can provide a complete service for all your needs from regular lawn mowing and border maintenance to complete redesign and re-planting projects.
We have the knowledge and equipment to look after and care for large grounds to a very high standard and are Complete Contractor Accredited and hold all relevant certification and insurances to give you extra peace of mind.
All in all we provide a holistic service to a very high standard to keep your garden and outside space in tip top shape.  After a site visit with you to talk through how can help, a full quote with advice on all aspects of the work will be provided in writing.
Today I want to talk about the different types of plant to use and the best way to look after it as you shape it into something amazing. There are two main times that you can really shape your topiary each year and for that matter any other hedging that you may have...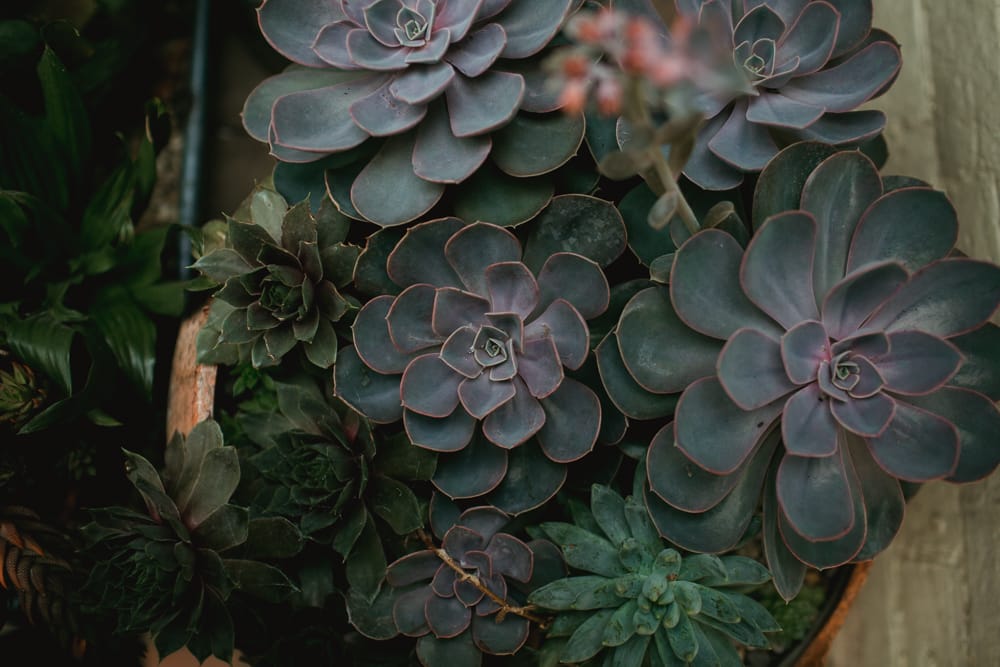 Succulents, also known as water storage plants, originate from hot, dry climates so, as you can imagine, they are not fans of the British weather and will more than likely perish if left outside all year round. To keep them healthy and growing, I keep my...